Gums and teeth are the most important part of our body which helps in providing nutrition to the body by proper cutting and chewing of the food. Also, they give a foundation to the face structure and a beautiful smile to your face. Let us see the best foods for gums and teeth.
Cheese milk and yogurt: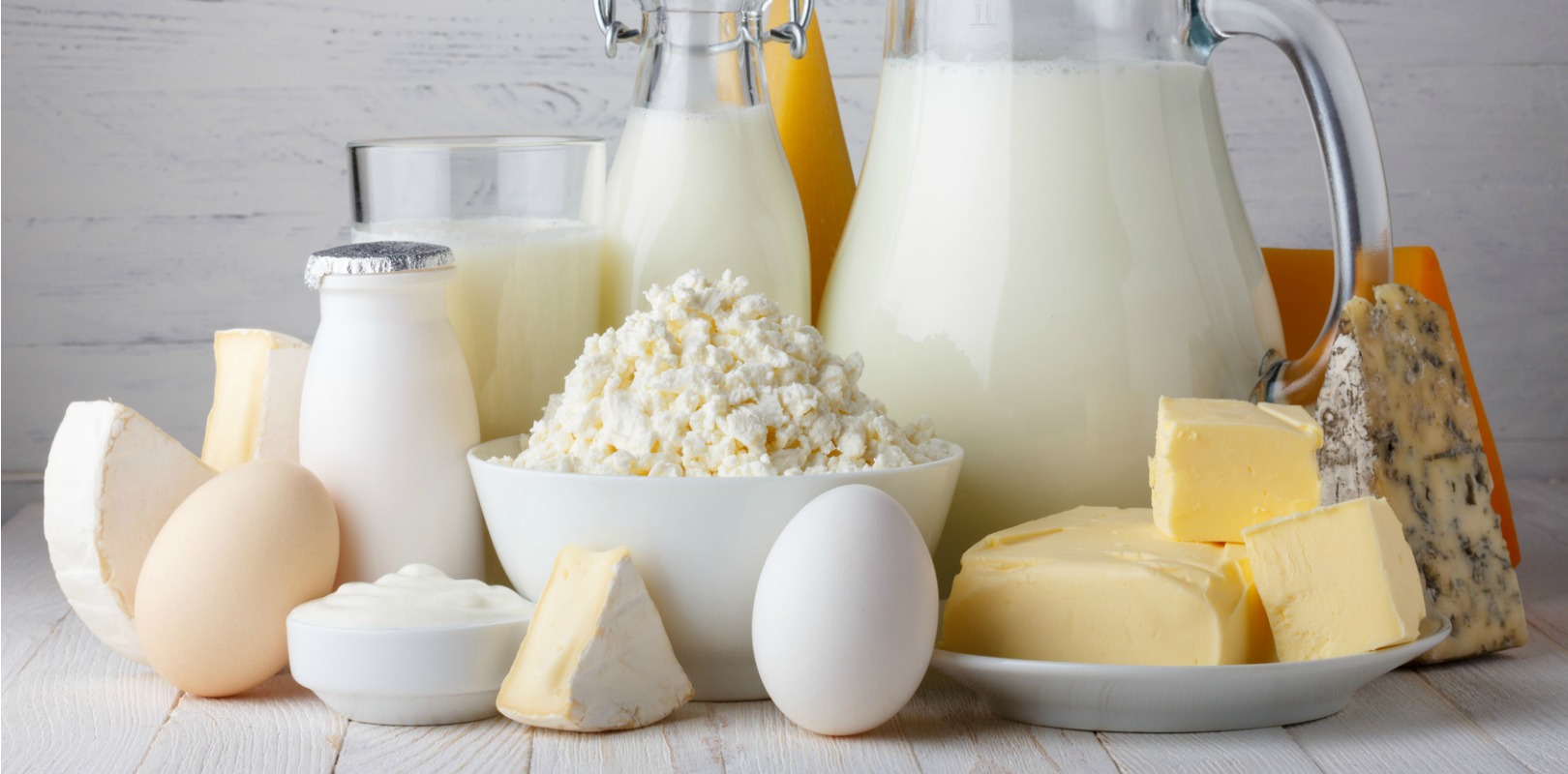 These foods are best for teeth and gum as they have less sugar and are rich sources of protein and calcium. Protein helps in maintaining the tooth enamel and calcium is essential for high bone density.
Water:
As our body is made up of 60% water and water helps in keeping the body hydrated. If the water is rich in fluoride, it helps in maintaining the teeth health and prevents cavities. It is the best overall drink for the body.
Crunchy veggies: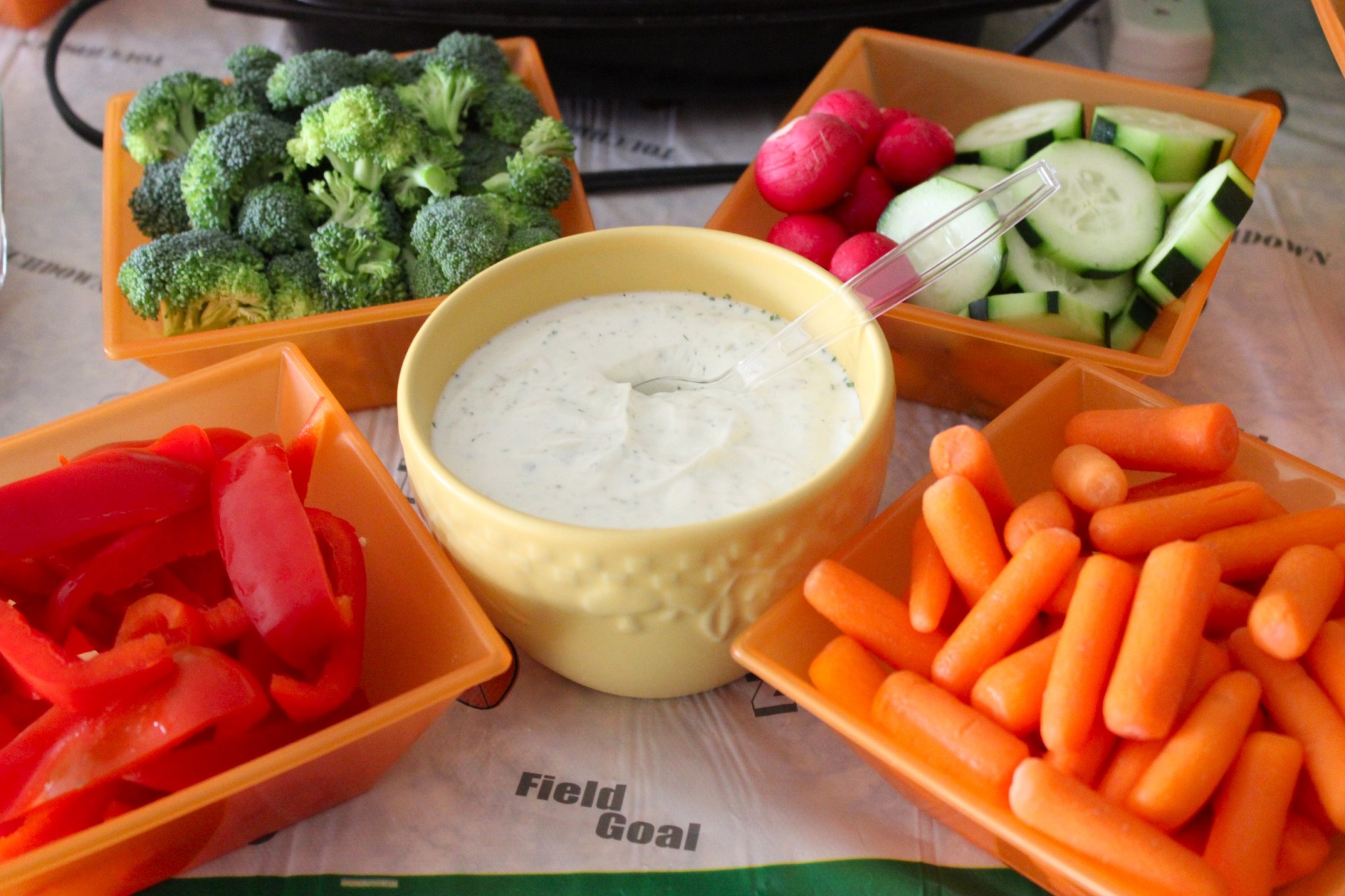 Crunchy vegetables help in cleaning the teeth surface as they need a lot of chewing. Best crunchy vegetable is carrot because it is rich in calcium, Vitamin C and keratin which helps in maintaining the health of teeth.
Leafy greens:
Leafy veggies are super foods as they are rich in folic acid, calcium and other vitamins and minerals, so they protect teeth from dental diseases.
So these are the best foods for gums and teeth which you should eat on a daily basis.