Daily teeth care plays an important role in having a beautiful smile and preventing dental problems like tooth decay, bad breath, gingivitis, etc. There are several factors behind these problems like lack of oral care and unhealthy eating habits. Let us see how to take care of teeth daily.
Brushing:
You should make it a rule of brushing twice a day to maintain oral health. Use soft bristles and brush your teeth after meals in morning and night for up to three to five minutes.
Toothpaste:
Always opt for a fluoride rich toothpaste. Fluoride helps in protecting the tooth enamel which is an important part of the teeth.
Flossing: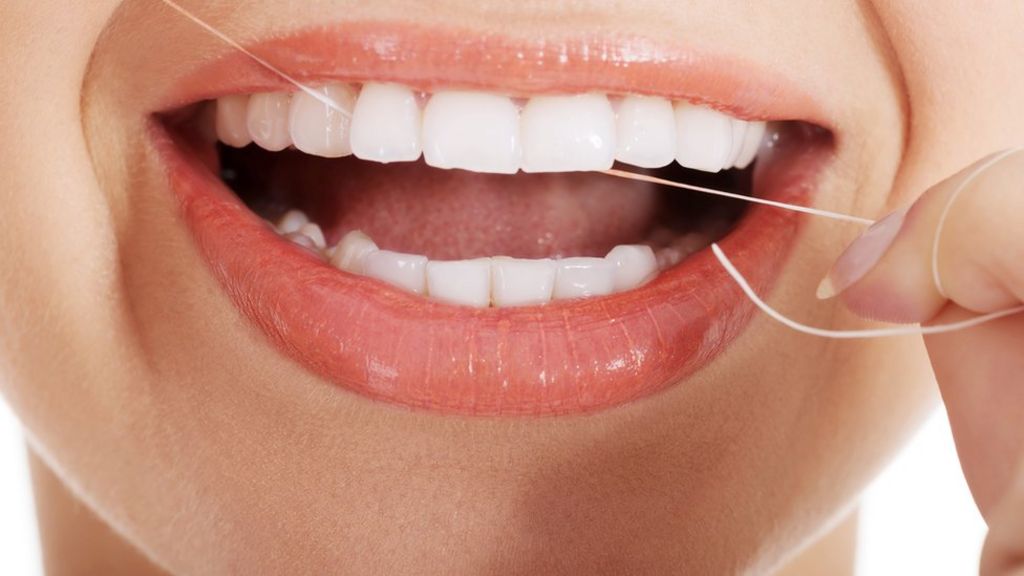 Brushing can remove the dirt and bacteria from the teeth but not form the gaps between the teeth, so flossing is important. Do it in a slow and gentle motion.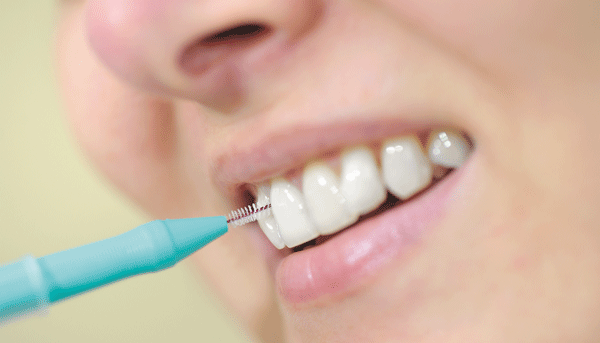 Less sugar foods and drinks: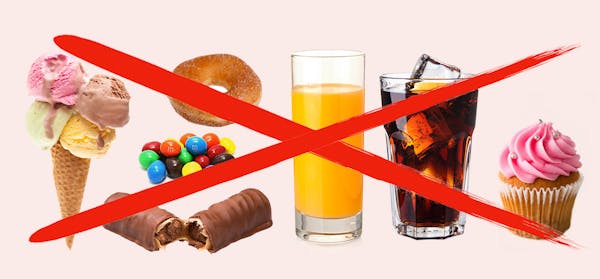 More sugar combines with the bacteria and produces acid in the mouth which affects the enamel and causes tooth decay. Therefore eat healthy foods, avoid sugars and drinks.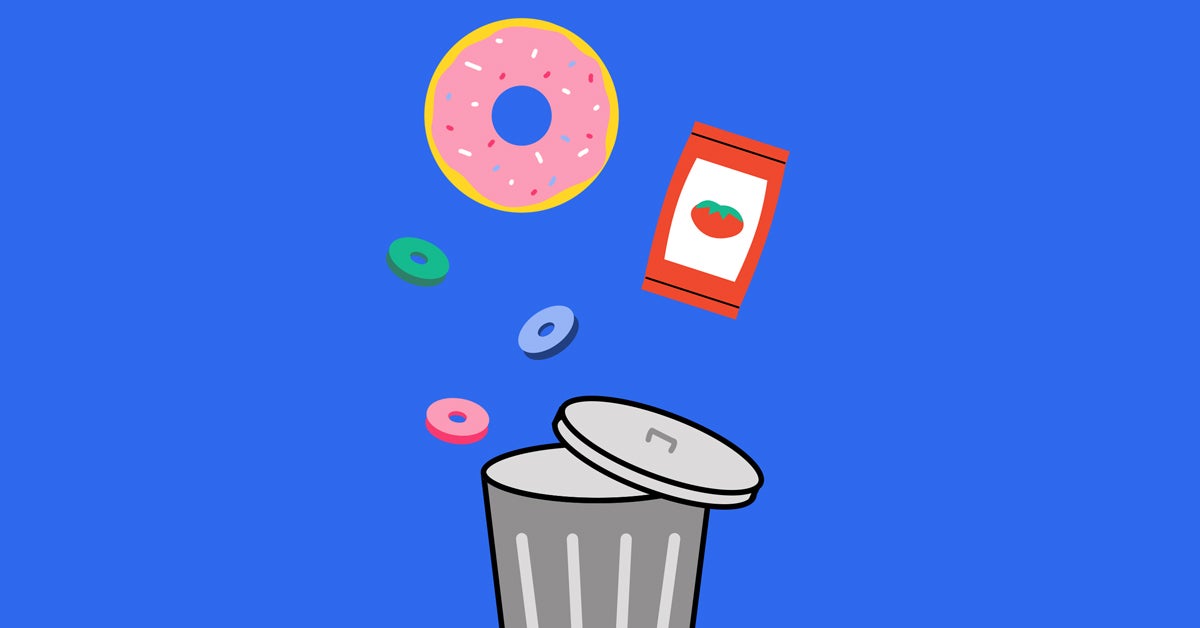 Regular checkups: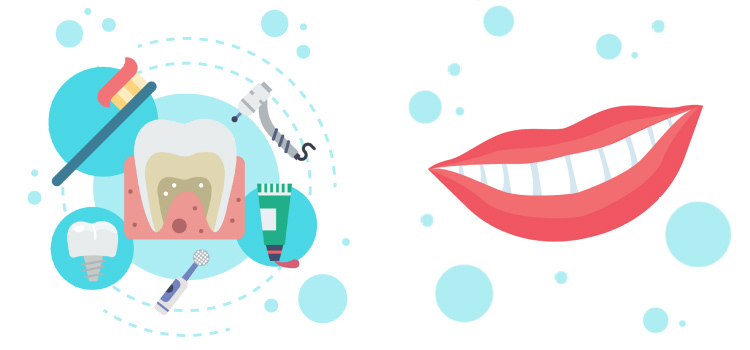 Regular dental checkups are important for the regular cleaning, diagnosis and prevention of the oral diseases.
This is how to take care of teeth daily. Have a great smile!